Change your profile settings
When you sign up for Freeletics, you provide an email address and password for your account. Your Freeletics account works for all Freeletics products.
Update your personal information
Your profile includes information such as your First Name, Last Name and a profile picture. These are shared across all apps. To view/change any of this data:
Log in on our

website



Click on the profile icon on the top right corner of the page

Select the data you would like to change

Edit and save once updated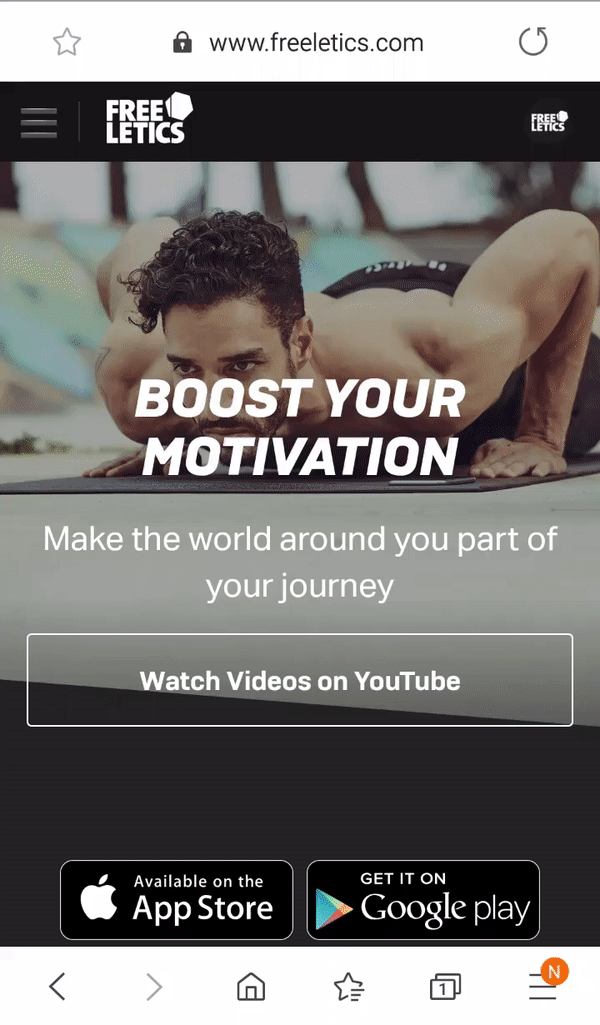 These changes will be reflected in your profile in all the Freeletics apps.
However, please note that your training history, points, and level are saved independently and are not shared between the apps.
Set your app language
All the Freeletics apps are available in English, German, Spanish, French, Italian and Portuguese.
Additionally, the Freeletics Training app is also available in Turkish, Russian, Polish and Japanese. In order to change the language of your app, you have to set the language of your operating system on your device accordingly. If your phone is set to a language different from the ones we support, your Freeletics app will automatically be set to English, unless you have set a second preferred language.
Once you change your default phone language, then simply log out from your Freeletics App and log in for the change to be reflected.