Guide to take the best Before/After pictures
It's proven, taking regularly pictures of yourself along your transformation journey will boost your motivation and help you to stick to your routine. Whether you want to keep it for yourself or share it with the community to show what you achieved and motivate others, this quick guide will give you the basics to create the best looking transformation pictures.
Our tips for capturing your content - the Dos and Don'ts
Pay attention to the light
Do try to use natural light. If this isn't possible, make sure that your room is well lit. Also make sure that you are facing towards the light-any strong backlighting could ruin your photos.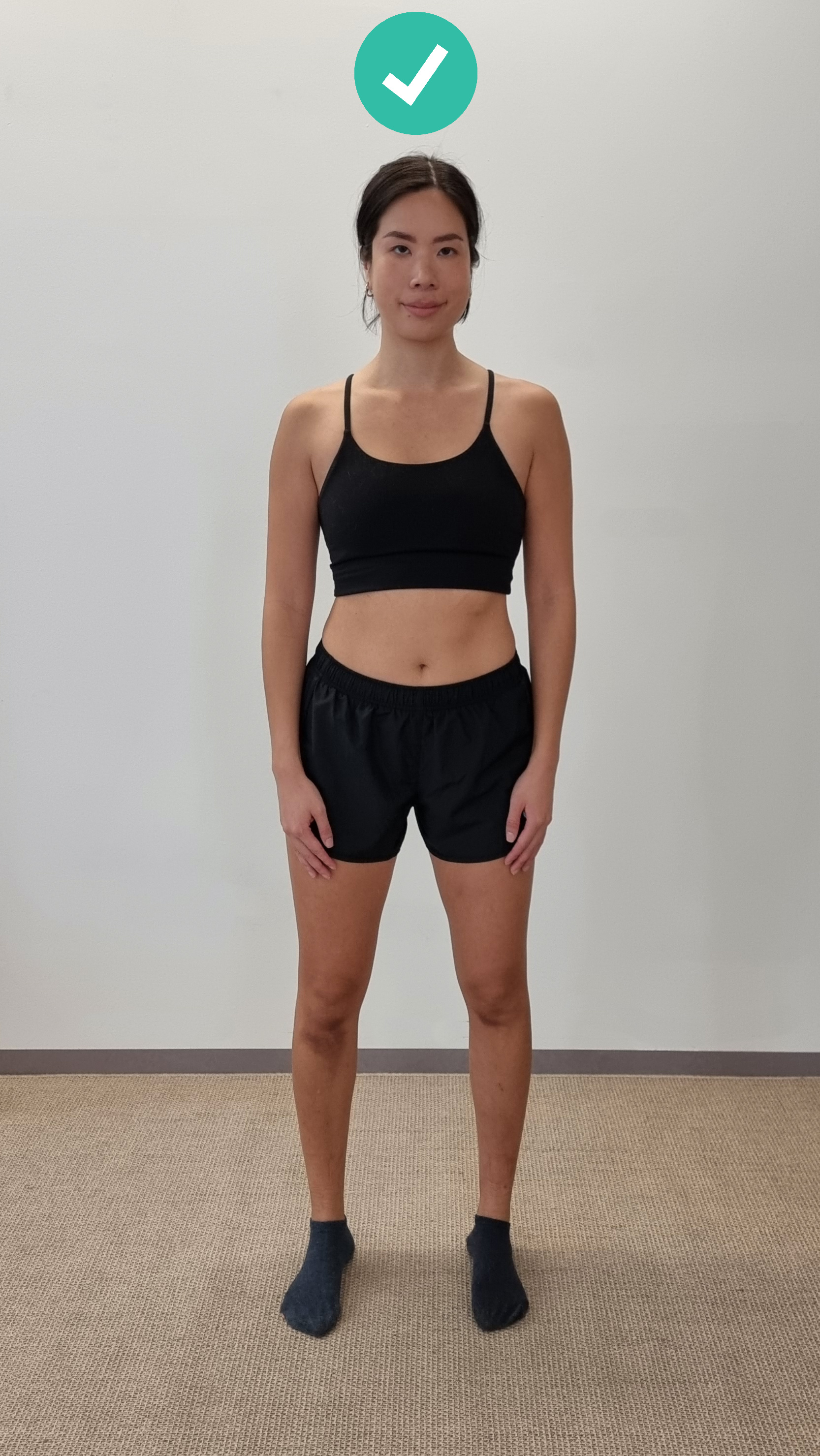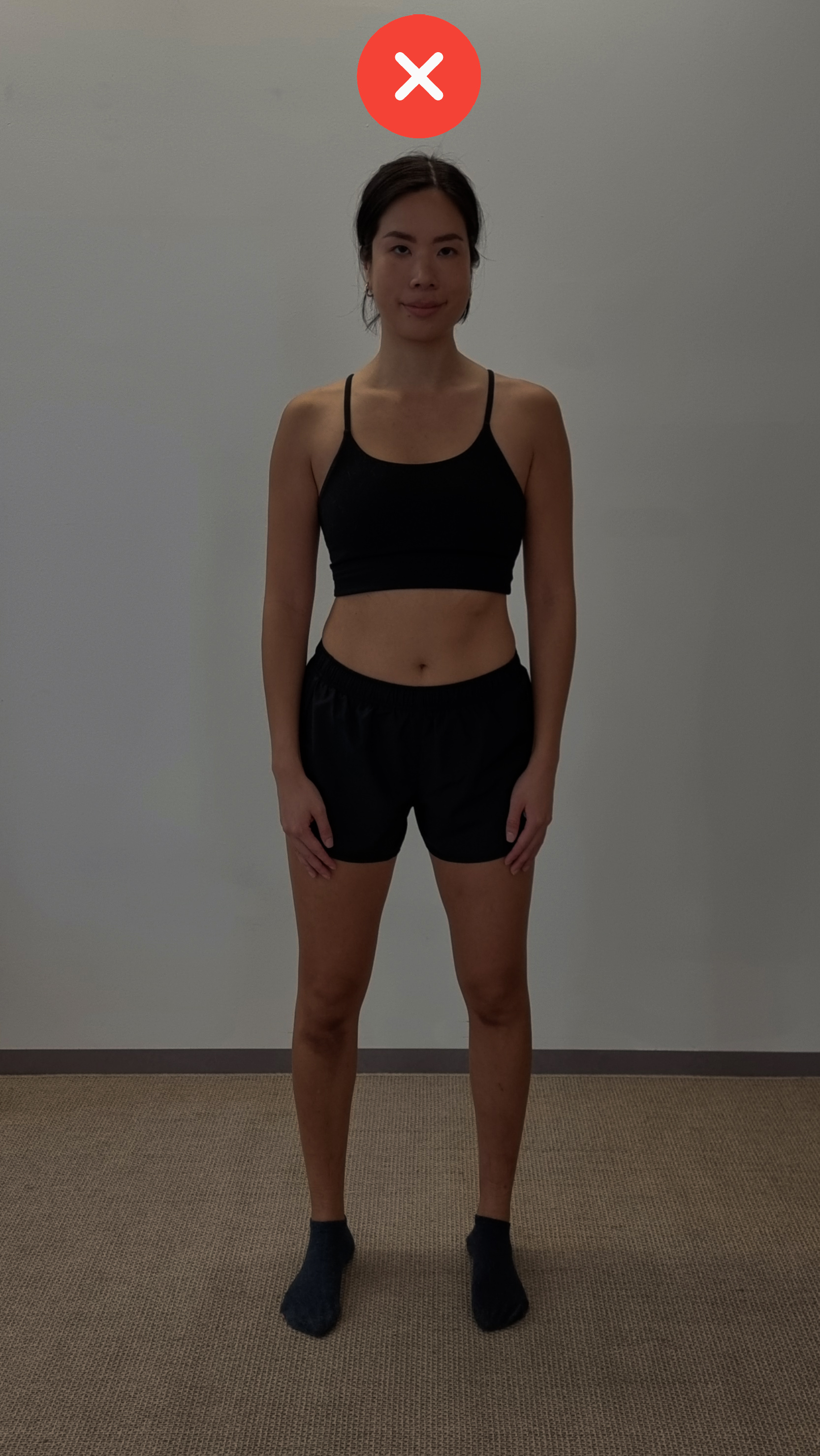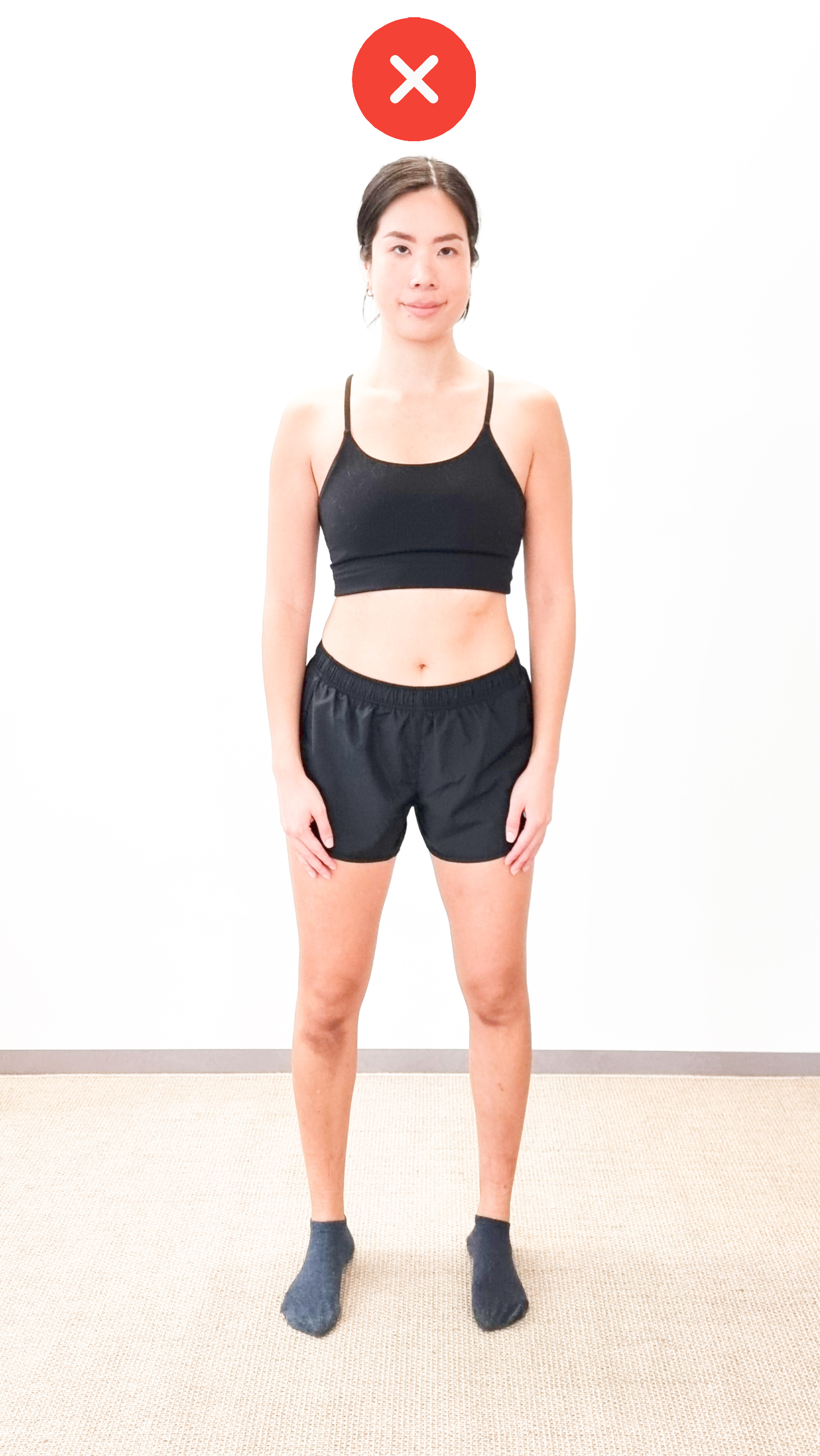 Framing the photo
Do make sure the distance between you and the camera is ideal. You want the camera to capture your full body and that all the parts of your body are in the frame , your head included ;)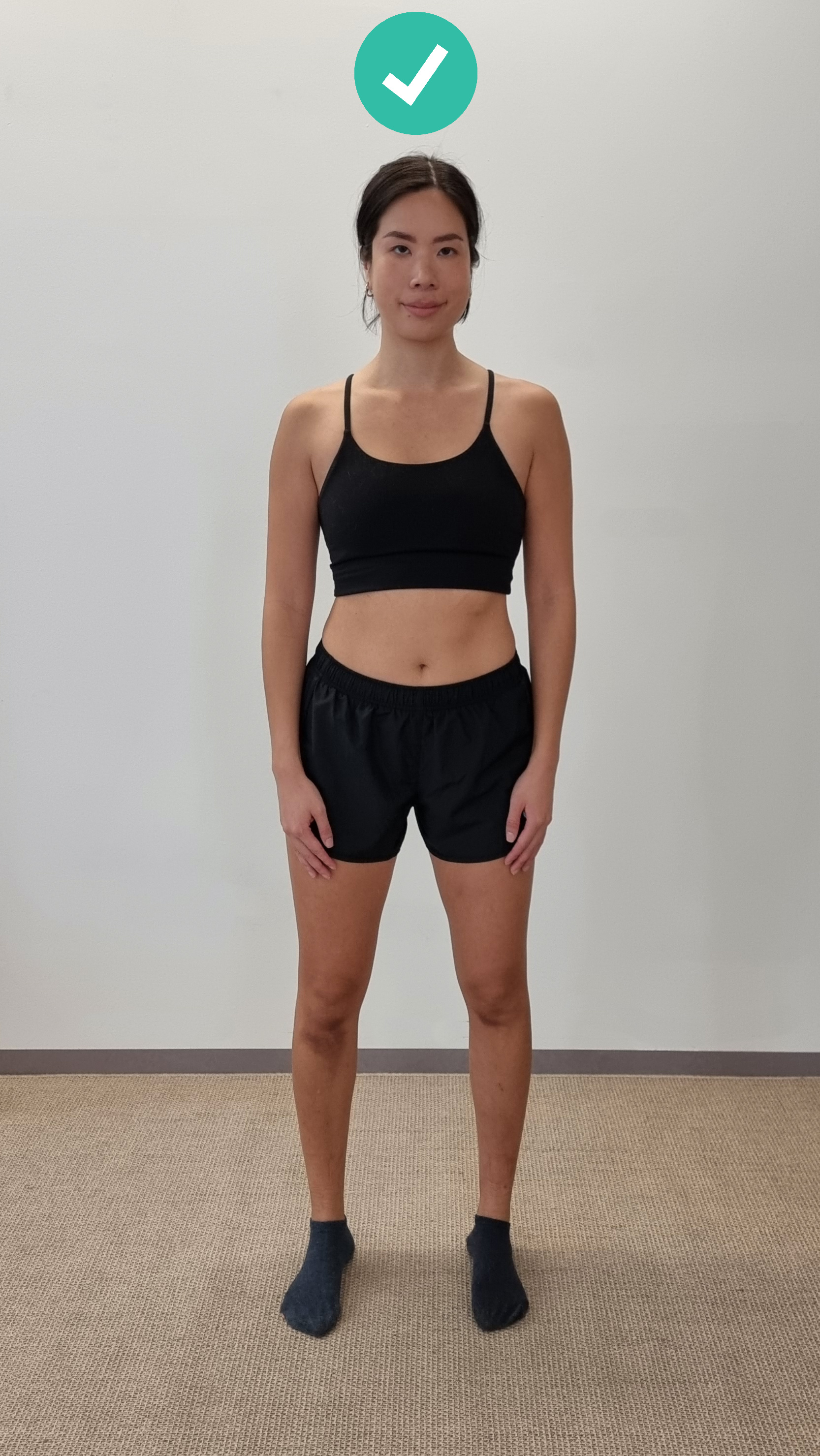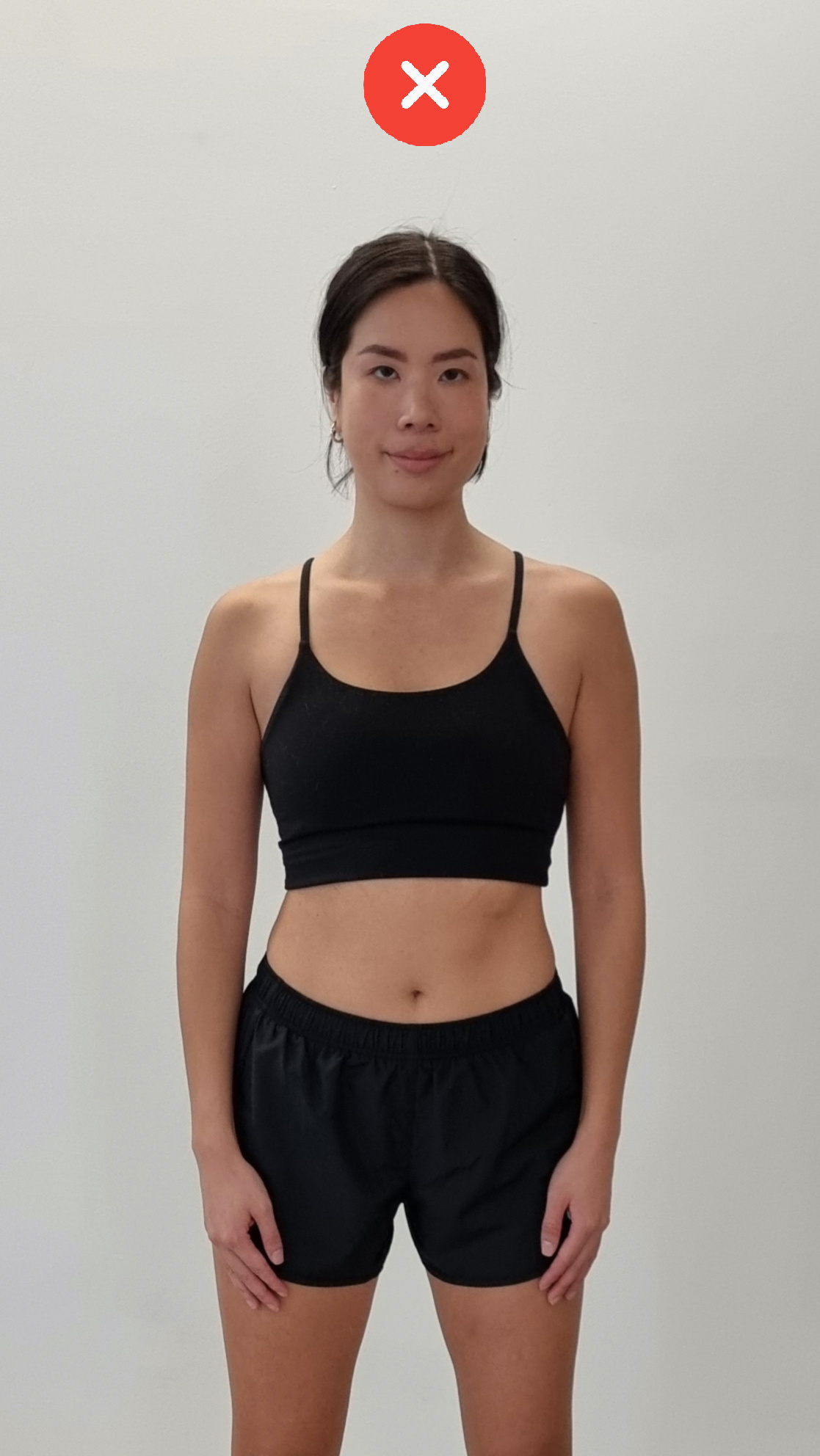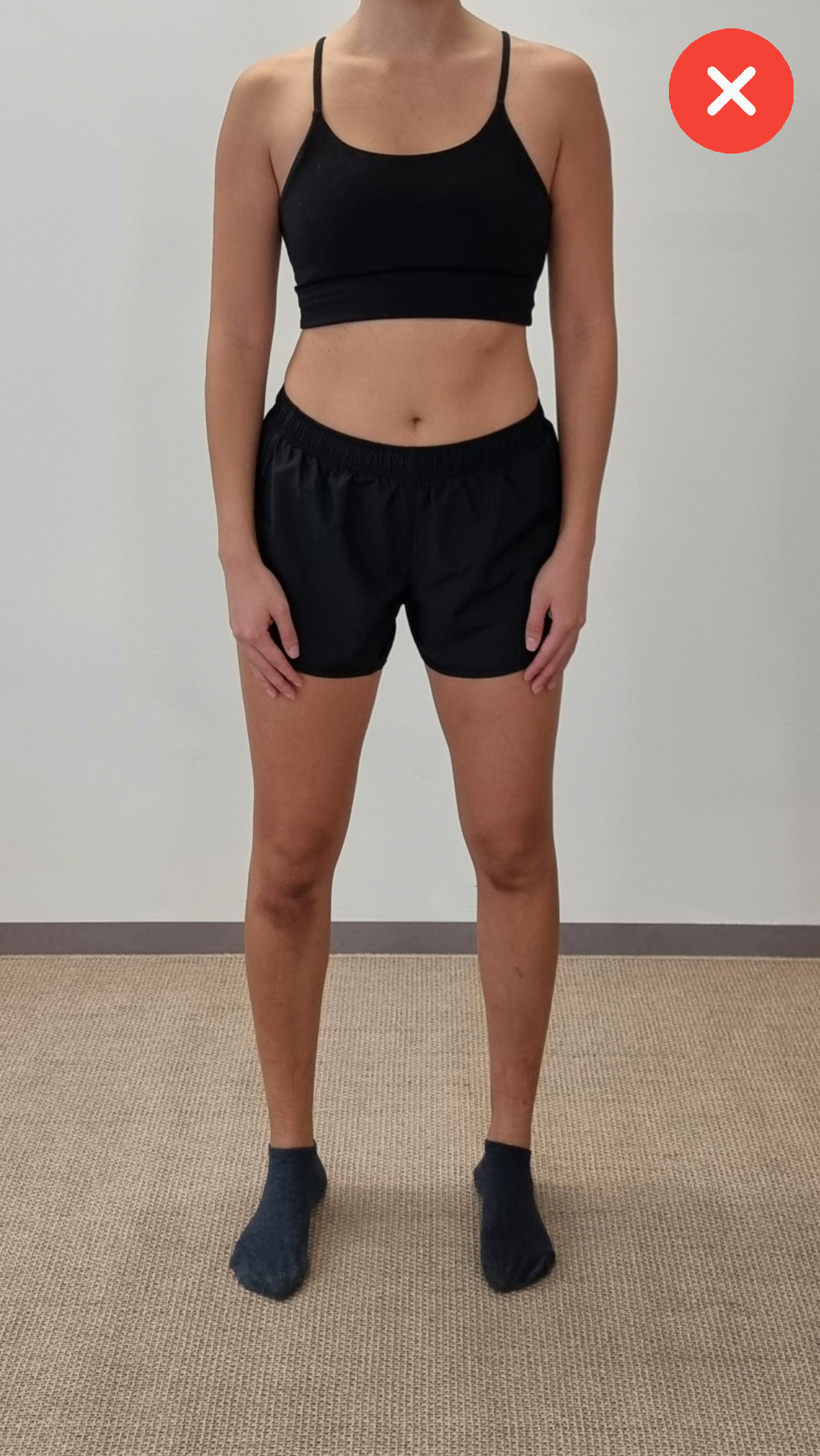 Background
Do try to avoid any particularly busy backgrounds. A clean background is best!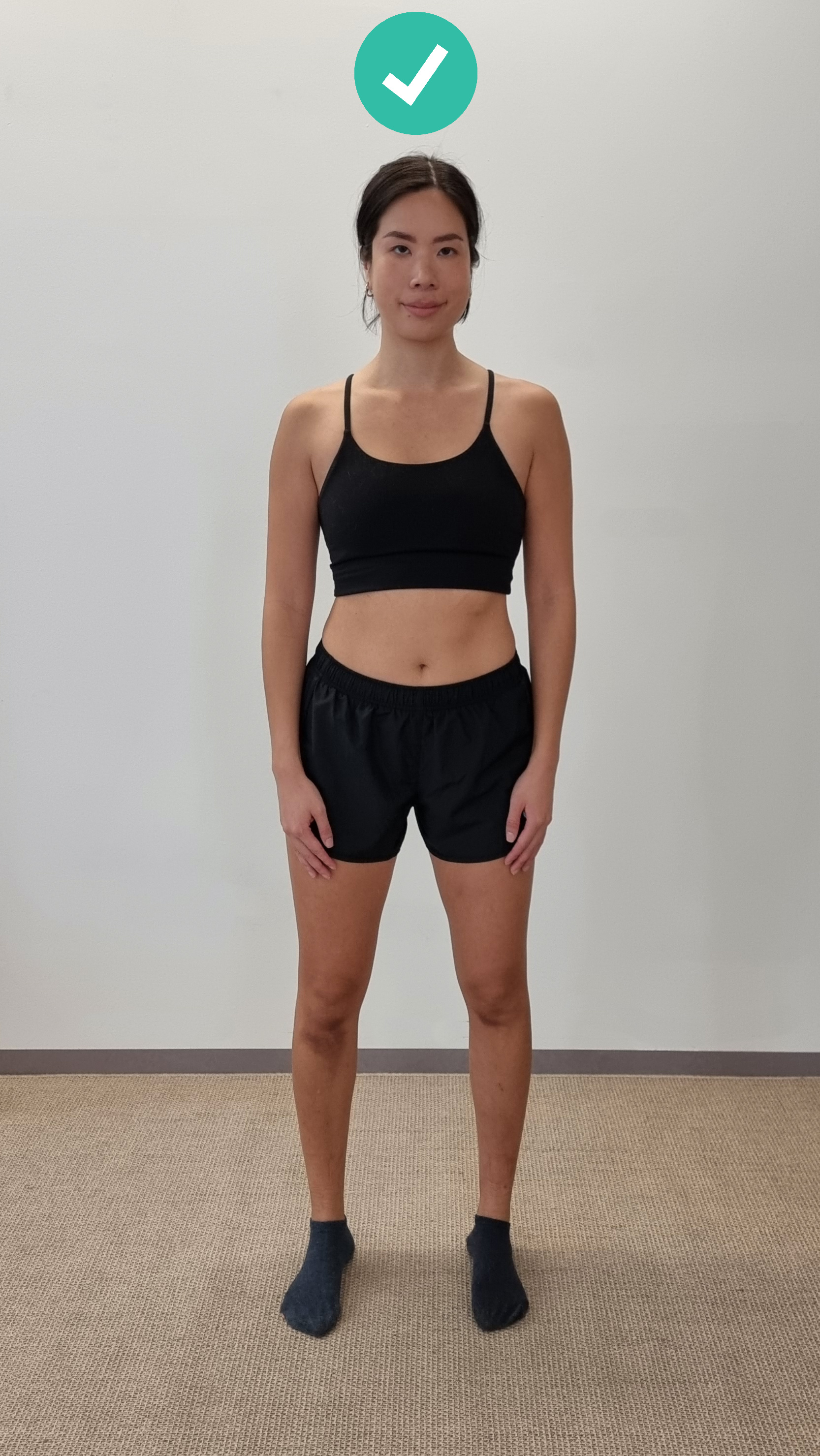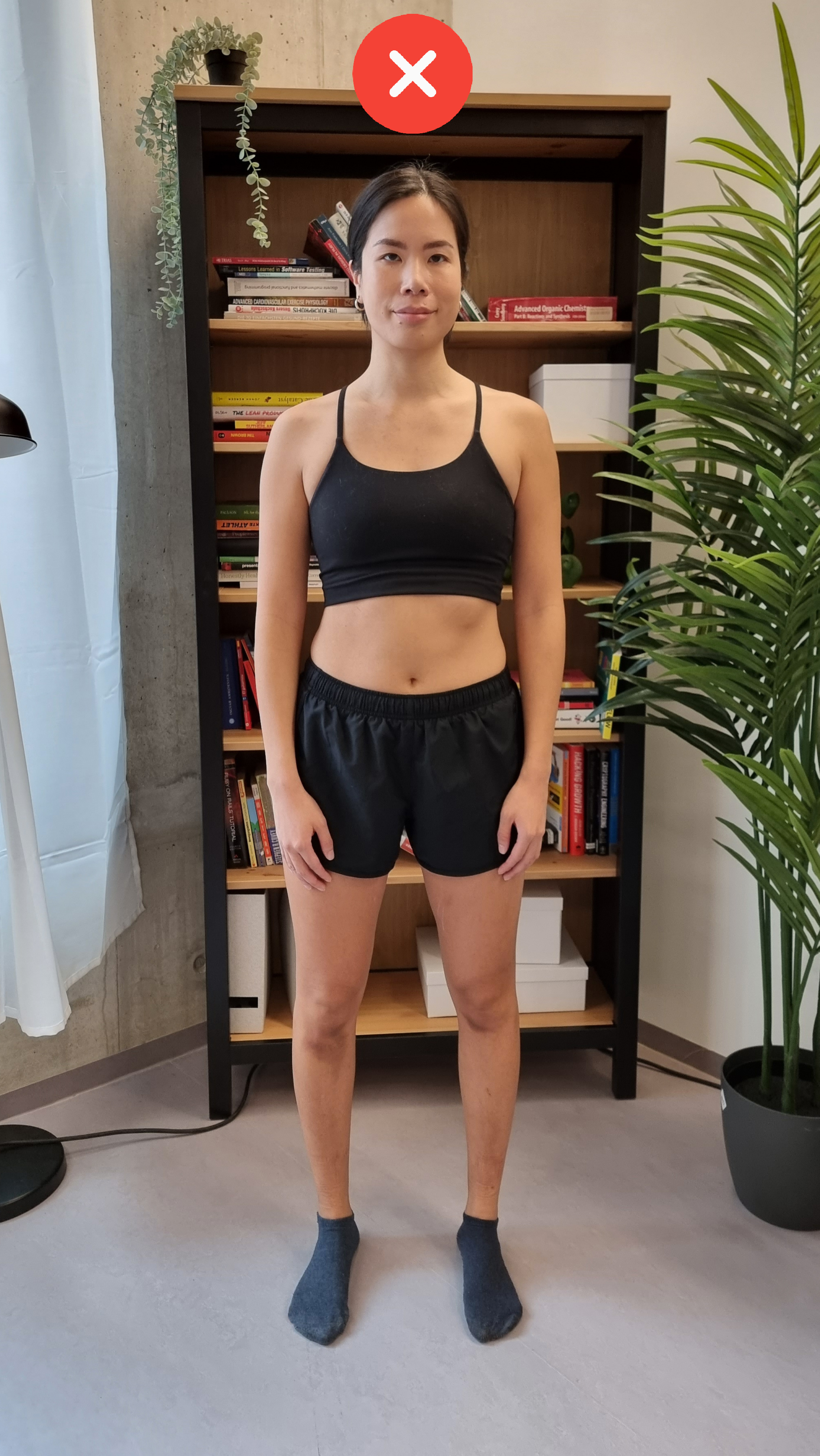 What to wear
Do wear the right type of clothing. This should be form fitting sportswear, but not underwear. Fellas, feel free to go topless and ladies you can wear a sports bra if you wish. In any case, avoid baggy t-shirts and shorts. Try to wear the same or a similar outfit each time. Avoid showing other branding on your clothing and/or in the background. This could lead to us not being able to repost or use your pictures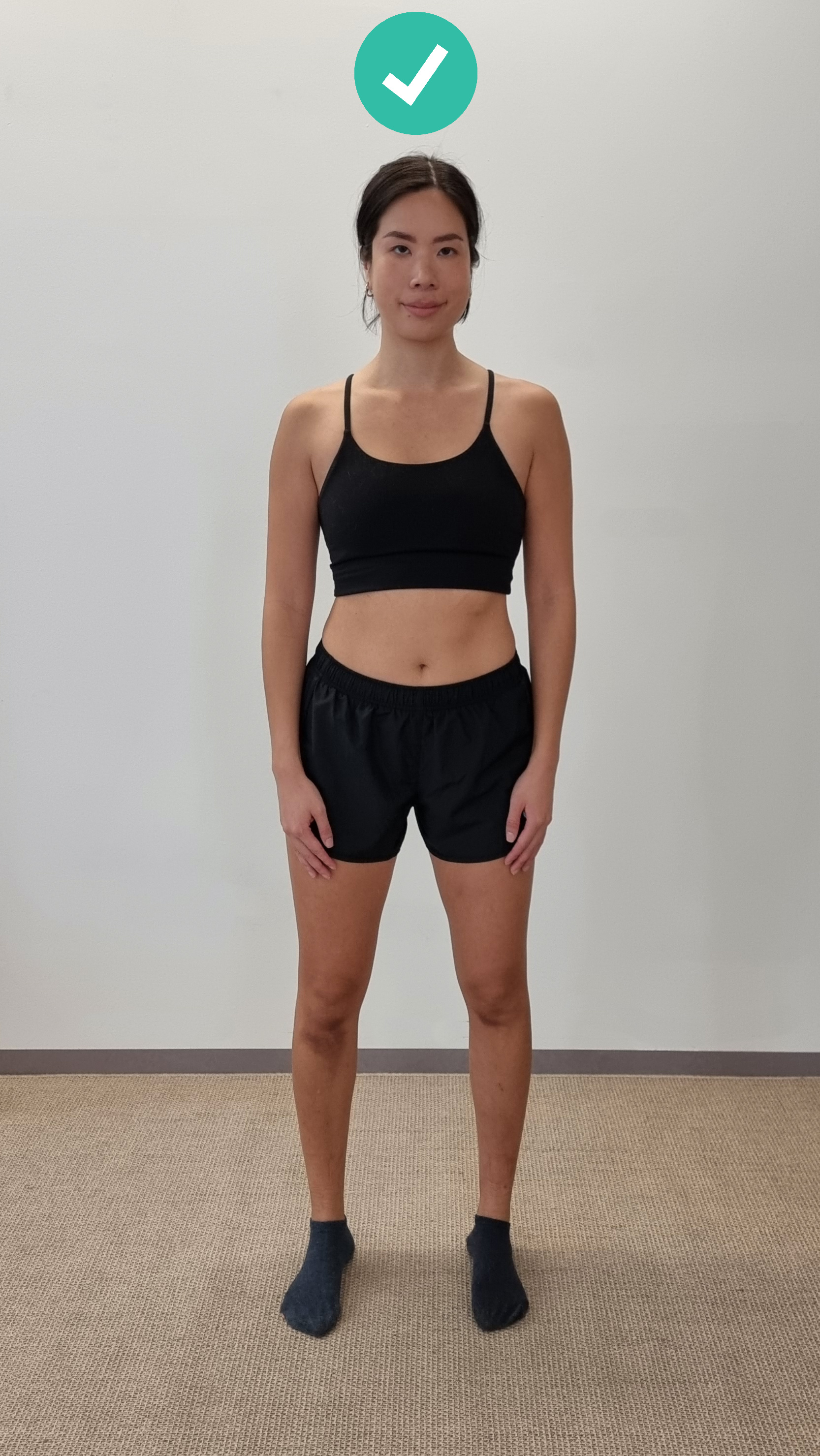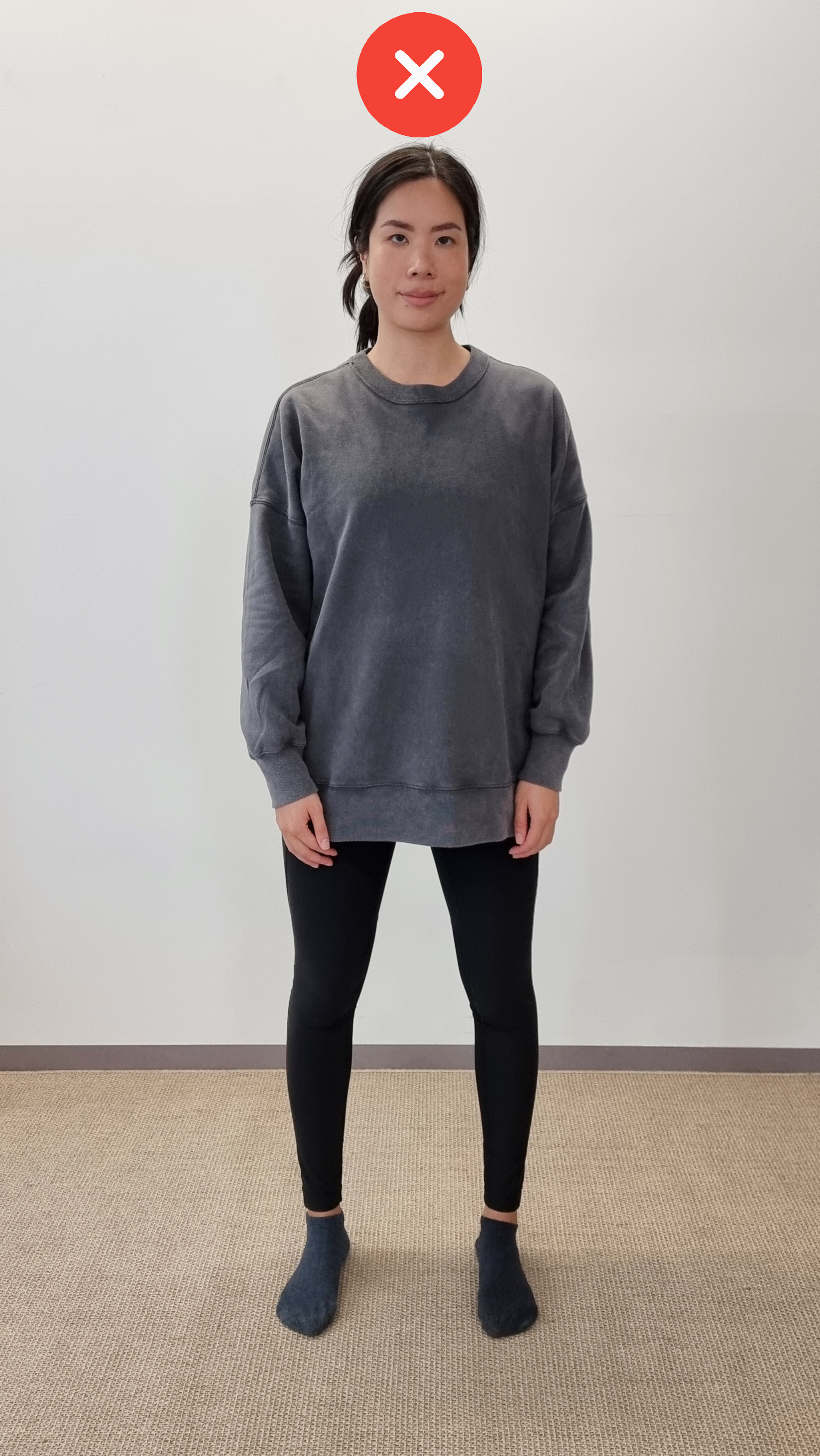 The best pose
Do stand upright in a relaxed stance. You don't need to stand rigid like a royal guard, but do stand straight and tall with your arms down and relaxed on each side.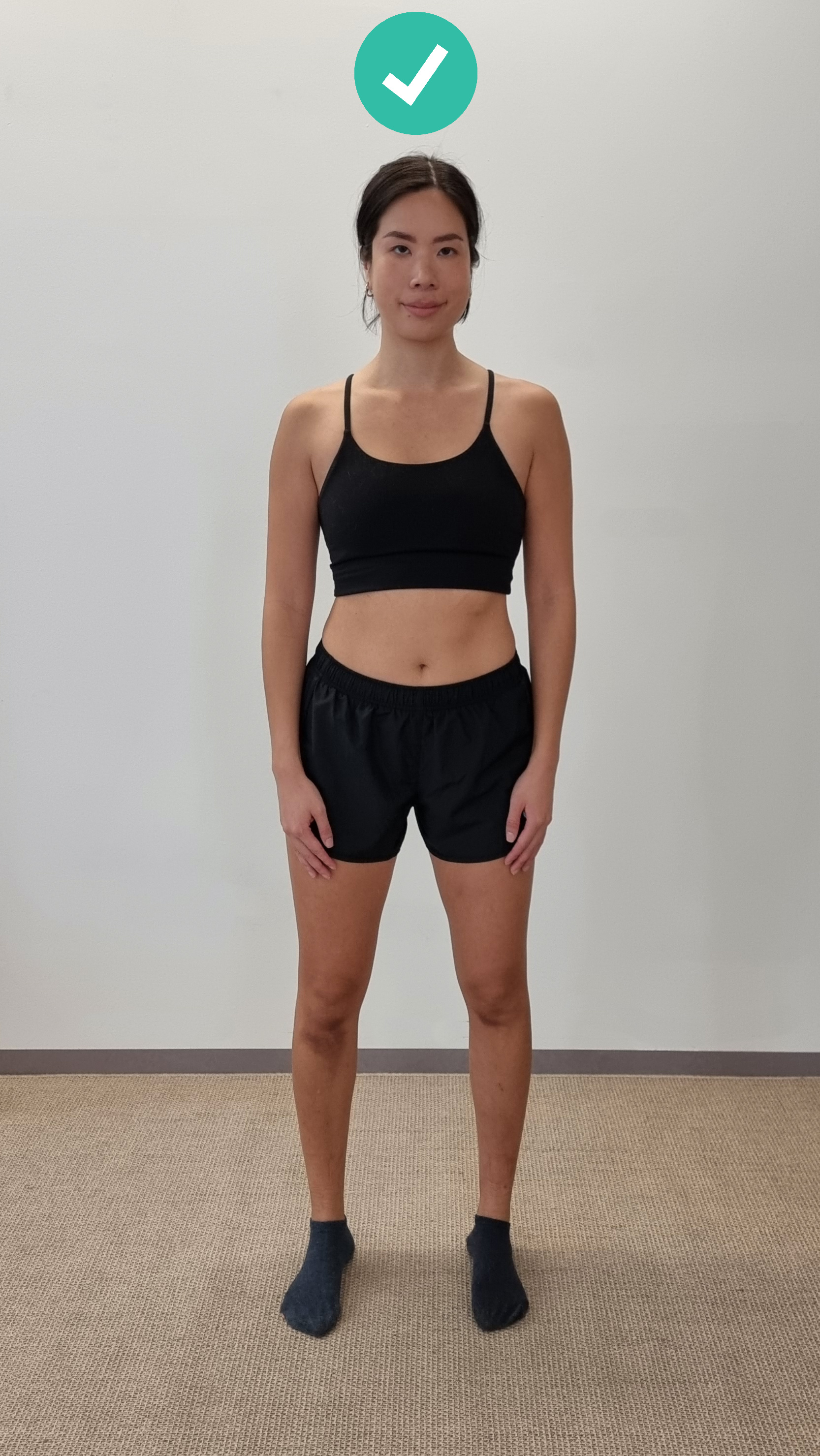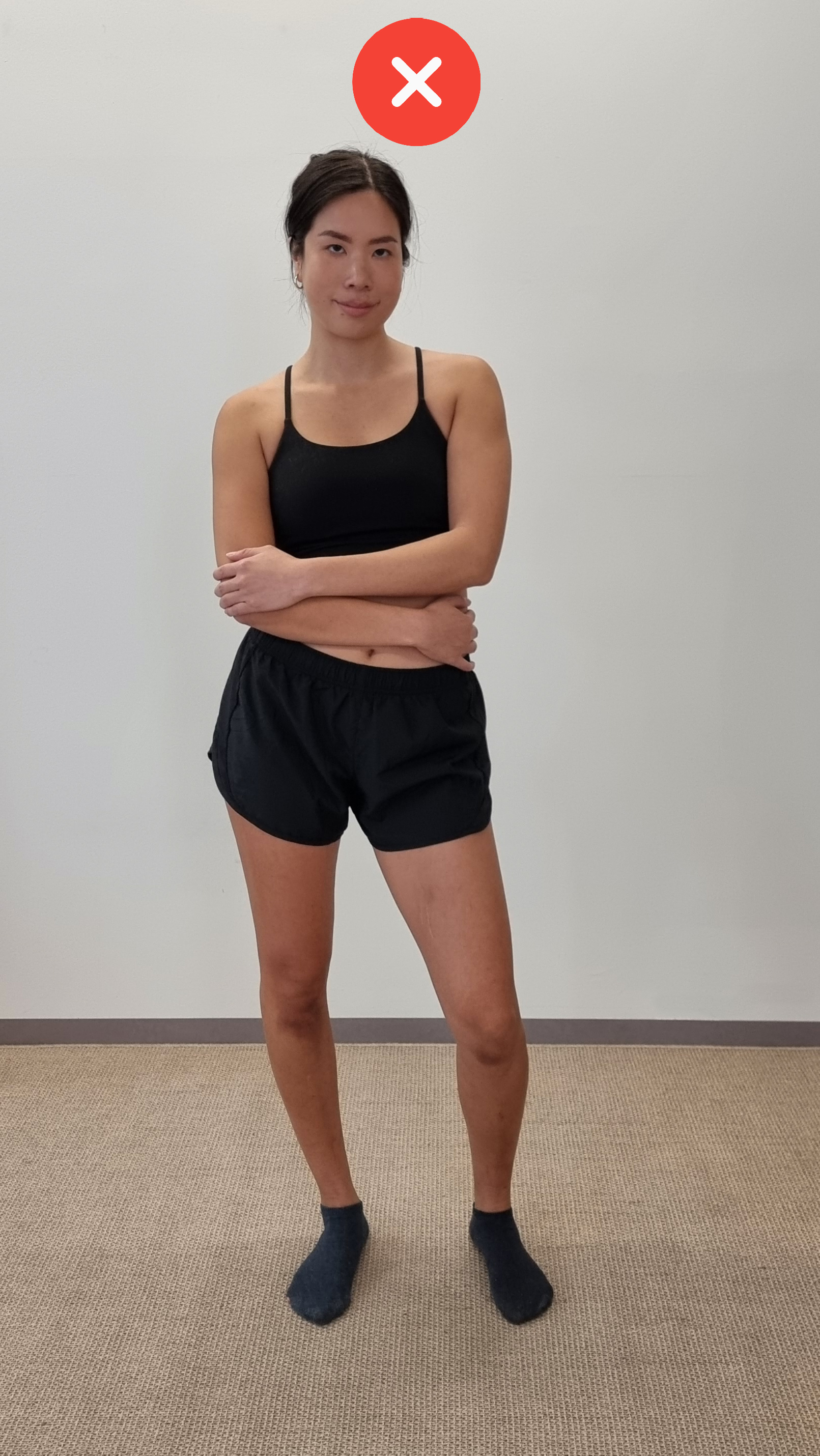 Get the right angles
Take your photos so that you can see how your body is transforming-we recommend one showing the front, the back and the same side each time.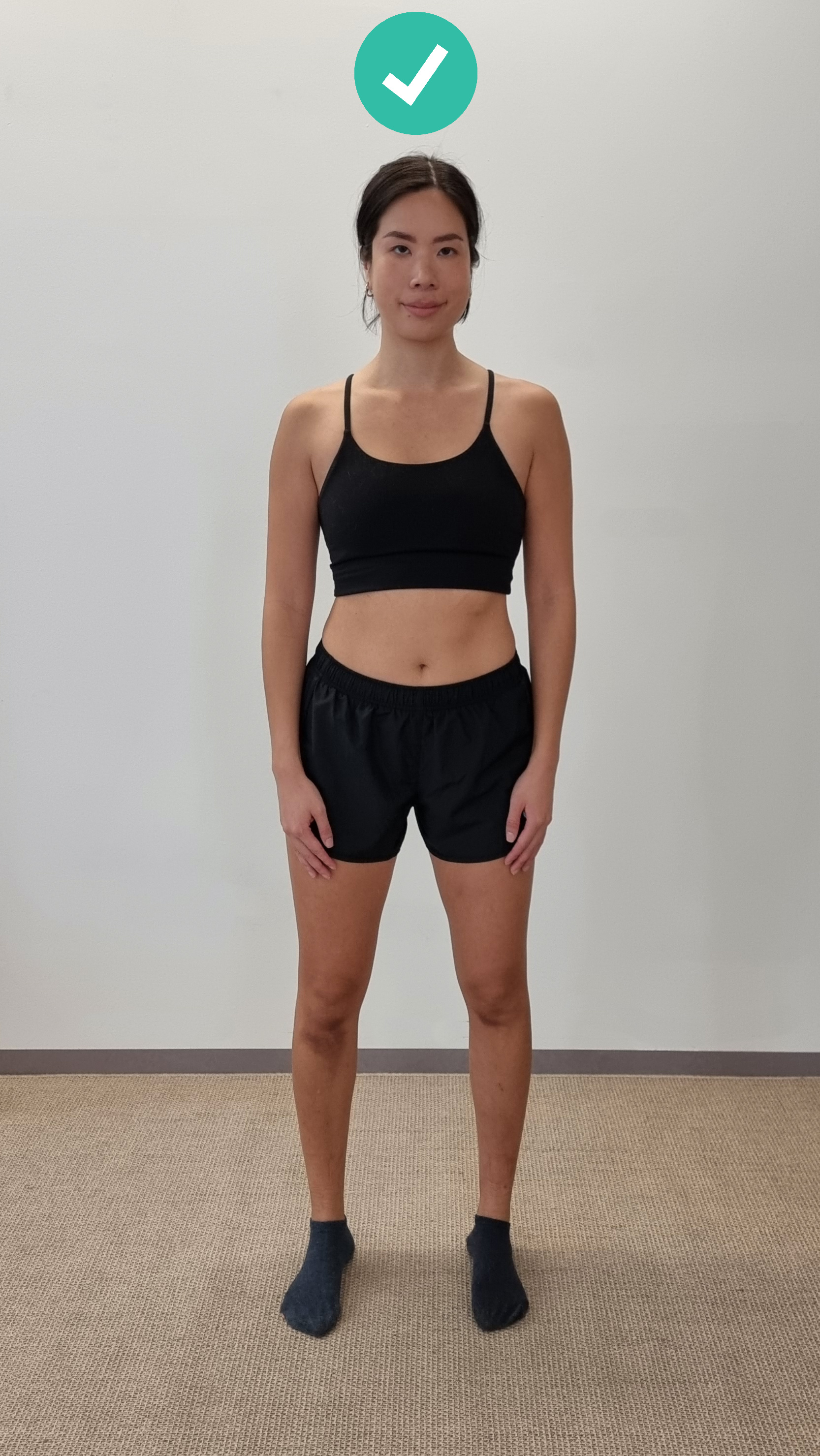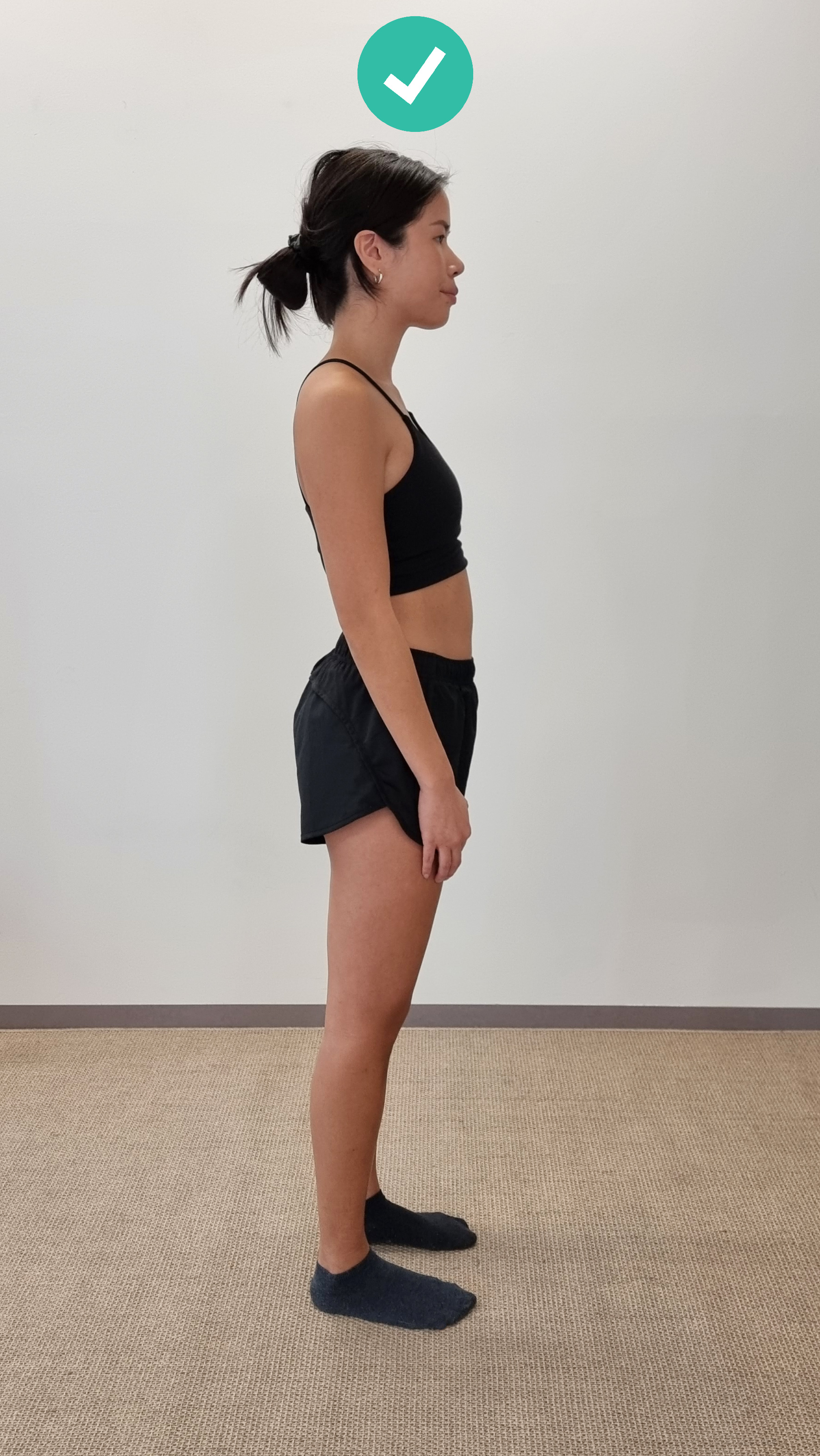 Be consistent! It takes time for your body to change, so track your progress by taking photographs at least every 4 weeks. This tips also applies if you want to shoot a short video clip.
If you wish to share your transformation with us and with the community to inspire and motivate others to start their fitness journey, reach out to us, and we'll be happy to help with that. Don't crop or retouch your photos, we will take care of it for you.
Need inspiration? They did their transformation in video and in pictures.
If you're posting your transformation on social media, don't forget to tag us @Freeletics and #Freeletics.
If you want advice on how to reach your training goals, then do ask the Freeletics Community in our Forum.